<< Back
Island Gold Shop - Your Destination for Island Fashion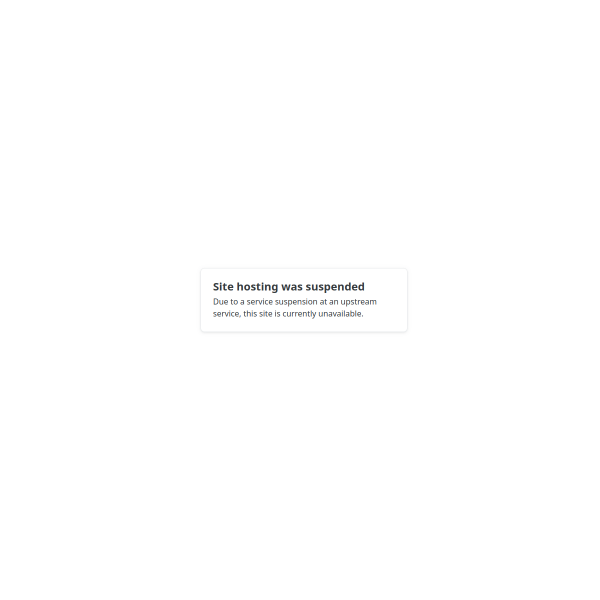 See Website
Ready for a getaway? Island Gold has you covered!
From island-inspired tees to tropical home decor, we've got everything you need to bring a little piece of paradise into your life.
And the best part?
You don't even have to leave your couch!
Just click the link and explore the latest designs in our Island Gold Shop.
So why wait? Get your island style on and bring a little bit of vacation home today!